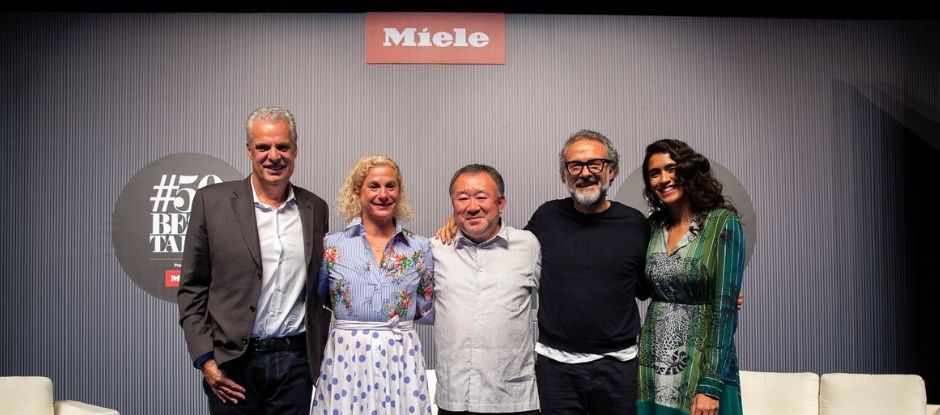 Ok, this is pretty nichey. Food world, high-end food world, at that. But I didn't delete the Family Meal newsletter containing this tidbit after skimming it.
During a 50BestTalks event that's part of the World's 50 Best Restaurant awards that was recently held in Singapore, 46-year-old Ana Roš of Hisa Franko in Slovenia talked about how tough it was for anyone over 50 in kitchens when 28-year-old Daniela Soto-Innes of NYC's Cosme said, "I don't think age matters," despite the only older women working at Cosme being employed to make tortillas.
Gender and race are very much food world topics. Age? Not so much.
I suggest checking in with Soto-Innes in 18 years.