I don't know what expectations should be for younger people to recognize pop culture references from before their time.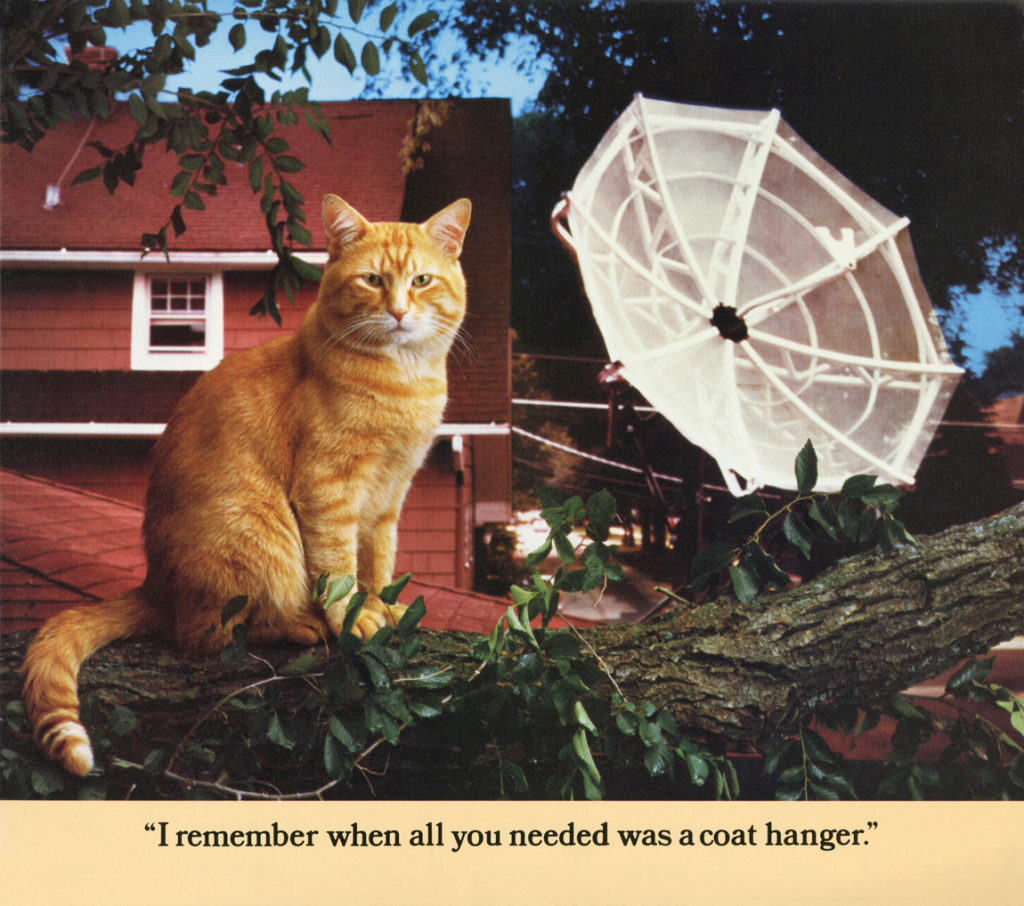 My knee-jerk reaction when I saw this Twitter thread (then picked up by digg) about a re-discovered Morris the Cat calendar from 1986 that referred to Morris as merely "a cat" was seriously?
But I don't know, if there were a famous spokes-beagle from the '50s, would I recognize it? I would assume so, but you can't know what you don't know.
That Morris the Cat was the offending example was extremely ironic, if only to me, because I recall a late '90s screed written by Jeff Koyen, formerly of Crank zine, in the New York Press (which doesn't turn up via Google search at all and now I'm afraid this is early stages of dementia) about cheap irony and pop culture references as bonding between youngsters i.e. Gen X and the example he gave was "Oh, you remember Morris the Cat? Me Too!" Oof.